WE'LL FIND YOU THE BEST COMMERCIAL PROPERTY IN DURBAN
COMMERCIAL PROPERTY DURBAN
Are you looking for Commercial Property for sale in Durban? Or Commercial Property to rent in Durban? We have a database of commercial and office properties in Durban that are sure to meet all your requirements. From tenanted property for sale in Durban to investment properties for sale and buildings for sale in Durban, we will find you the best commercial property deals. 
100% FREE SERVICE
No upfront fees. Our property search service is free. 
NO OBLIGATION
No obligation to you to agree to deals. 
BEST DEALS
We pride ourselves on finding the best commercial property deals for clients.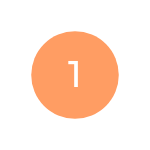 Fill in the enquiry form on this website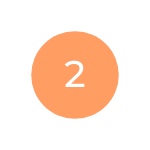 We will make contact with you and discuss your needs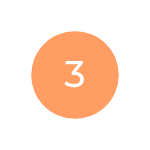 We 'match and marry' your needs, on our massive database of buyers, tenants, landlords and owners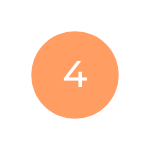 The best matches are submitted to you for consideration.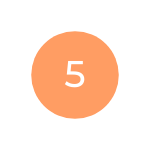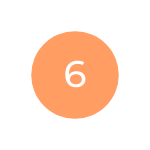 Who Are We?
We are specialist commercial and industrial property agents in Durban, KZN.
Can we sell or rent your property?
Yes, most definitely. Fill in the Enquiry Form on this site and we will contact you.
Why choose us?
We have a very good reputation in the market of offering a professional service and a massive range of options.
Are you accredited to a professional body?
Yes, we are accredited to the EAAB (Estate Agents Affairs Board). Search under Mar-Roc Properties on the EAAB website
Our Services?
– A full range of commercial and industrial properties for rent and for sale. 
– Matching service for buyers/tenants 
– Finding buyers/tenants for commercial properties
How do you benefit from our service?
We coordinate the offerings from a massive network of agents, so you only need to deal with one person.
Do you arrange commercial property auctions?
Yes, we are independent and will provide expert advice on how best to sell your property for fair value.
Who pays the agent?
It is generally accepted that the Seller or Landlord of a property pay the agents commission. This is a negotiated percentage.