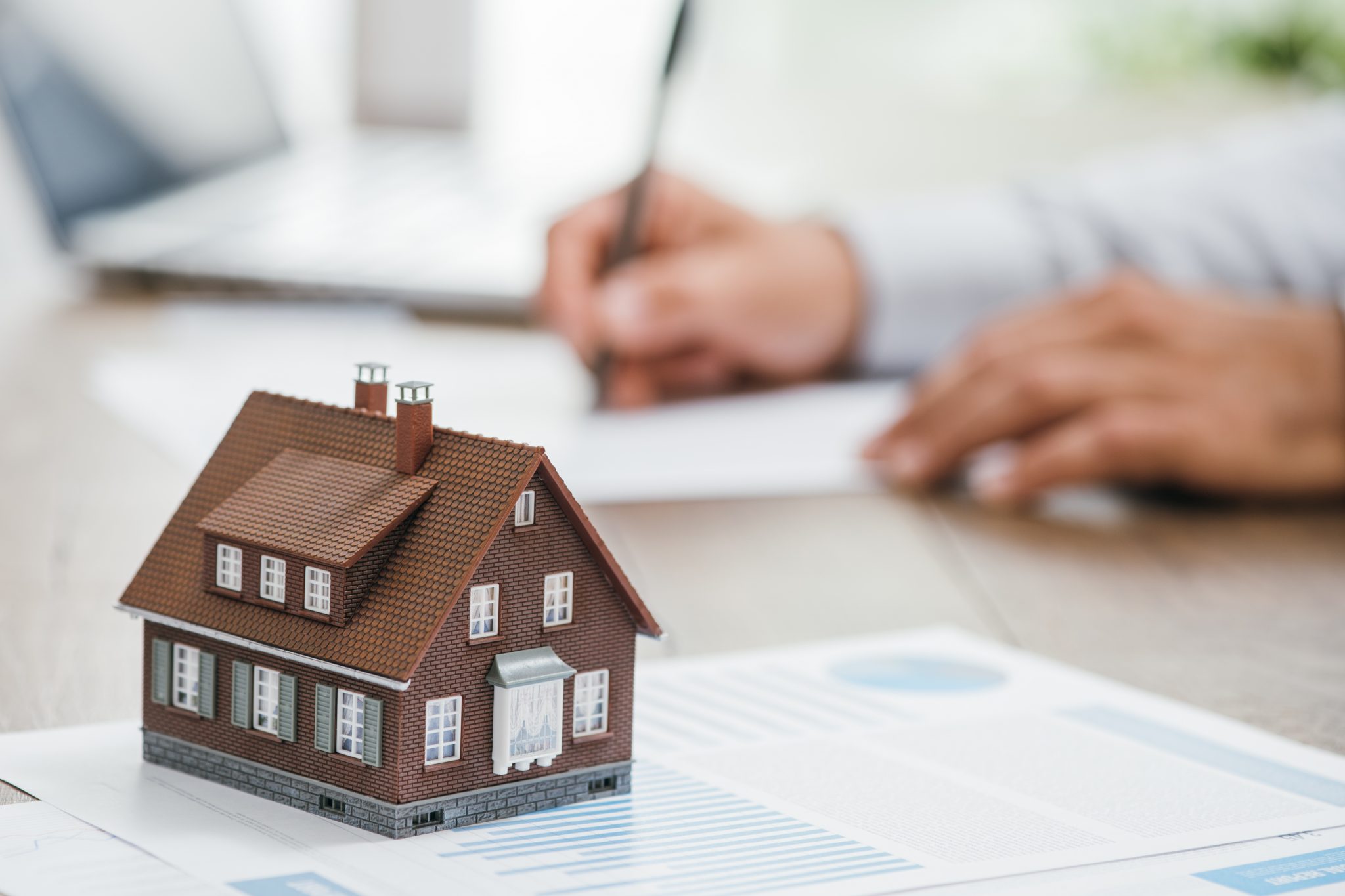 Debt Consolidation Using Bonded Property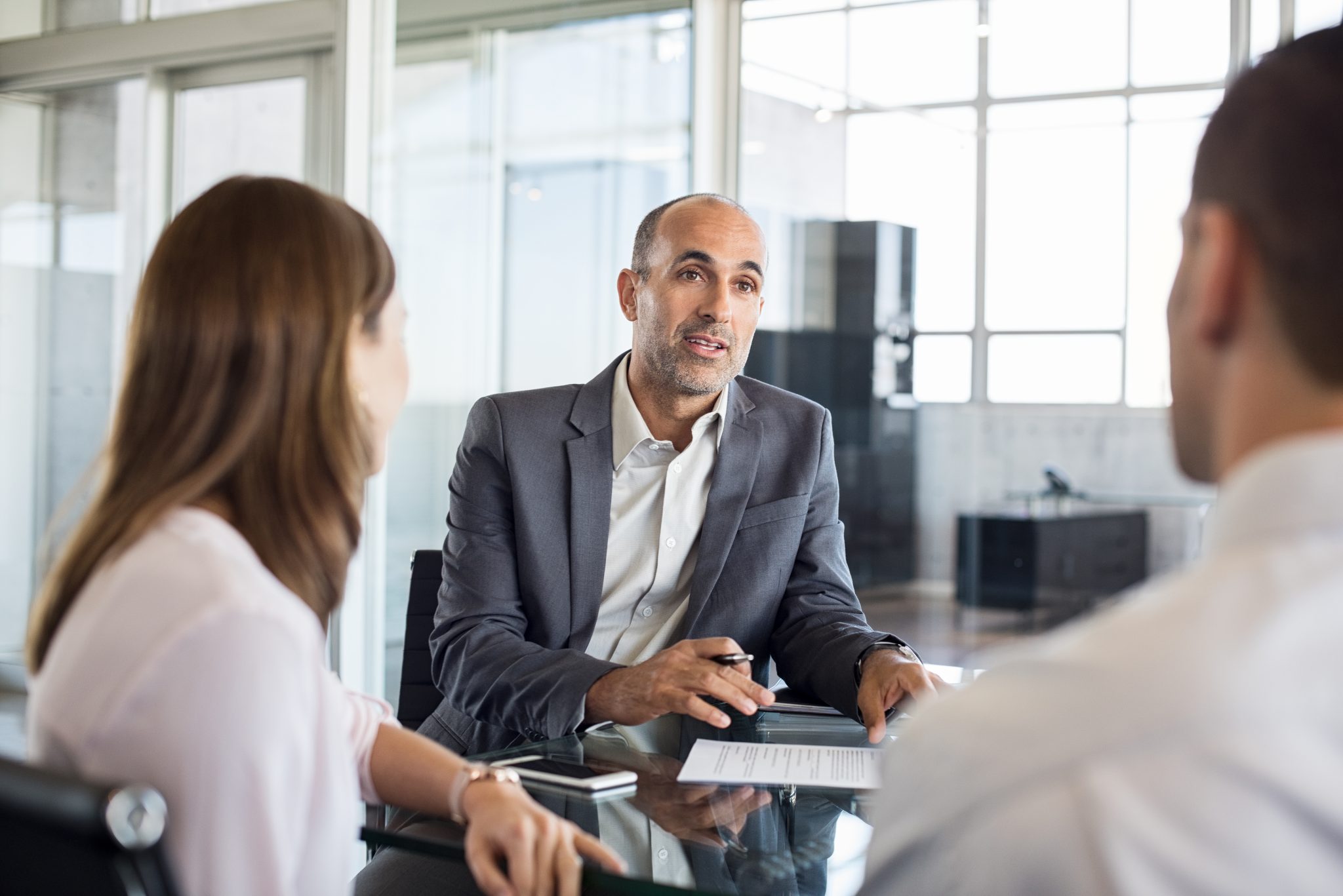 Equity Guarantee
Got a big project on the horizon? Secure equity with an equity guarantee to let your investors know you are serious.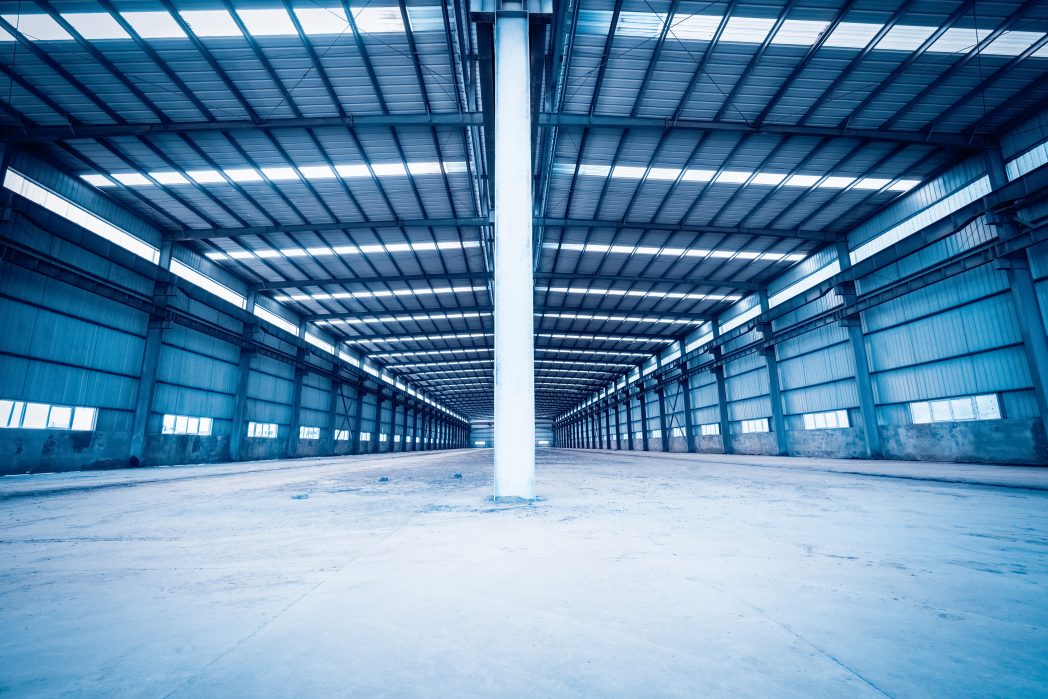 Equity Release
Access 50% of equity on a commercial, industrial or agricultural property in as little as 10 days with an equity release.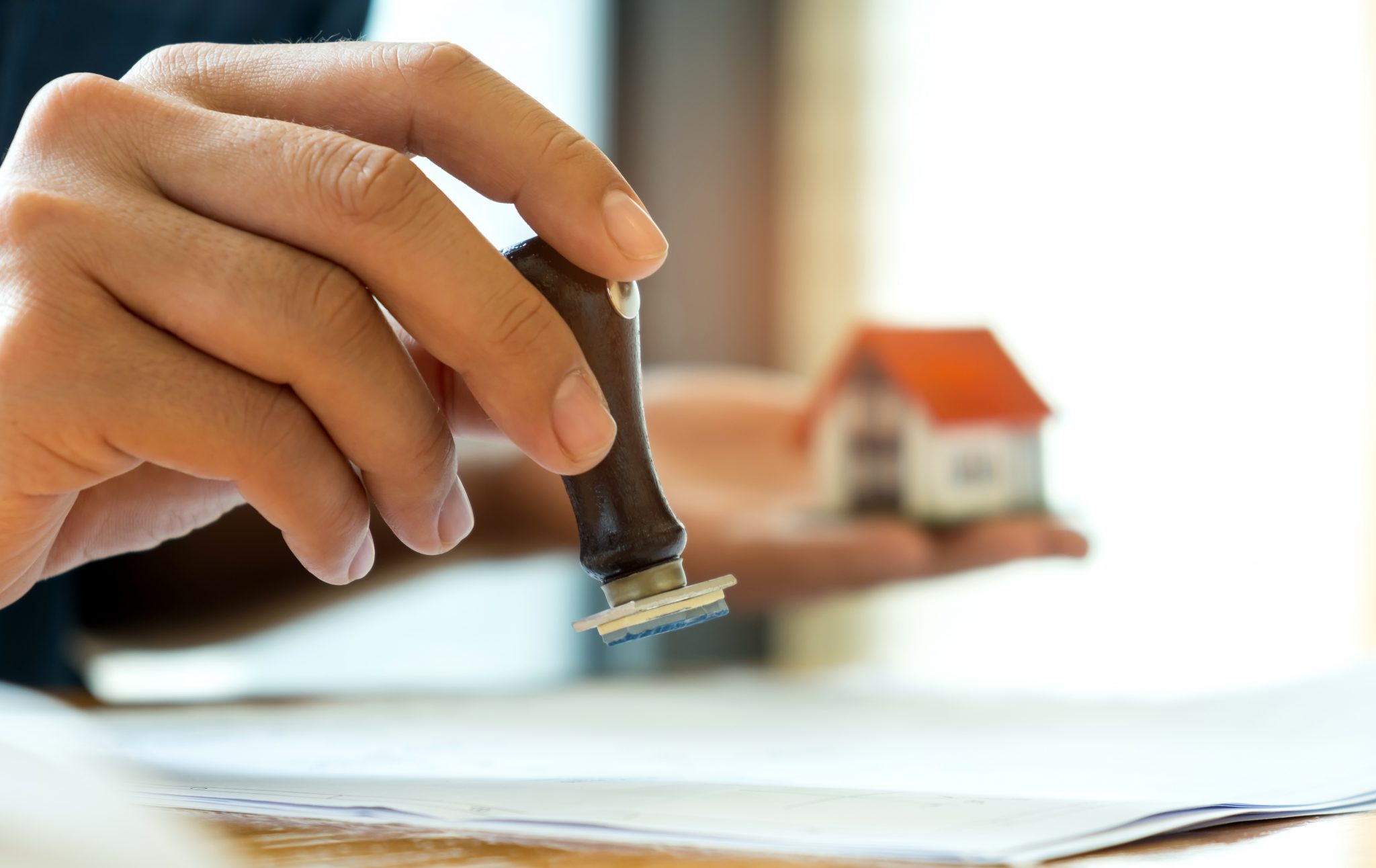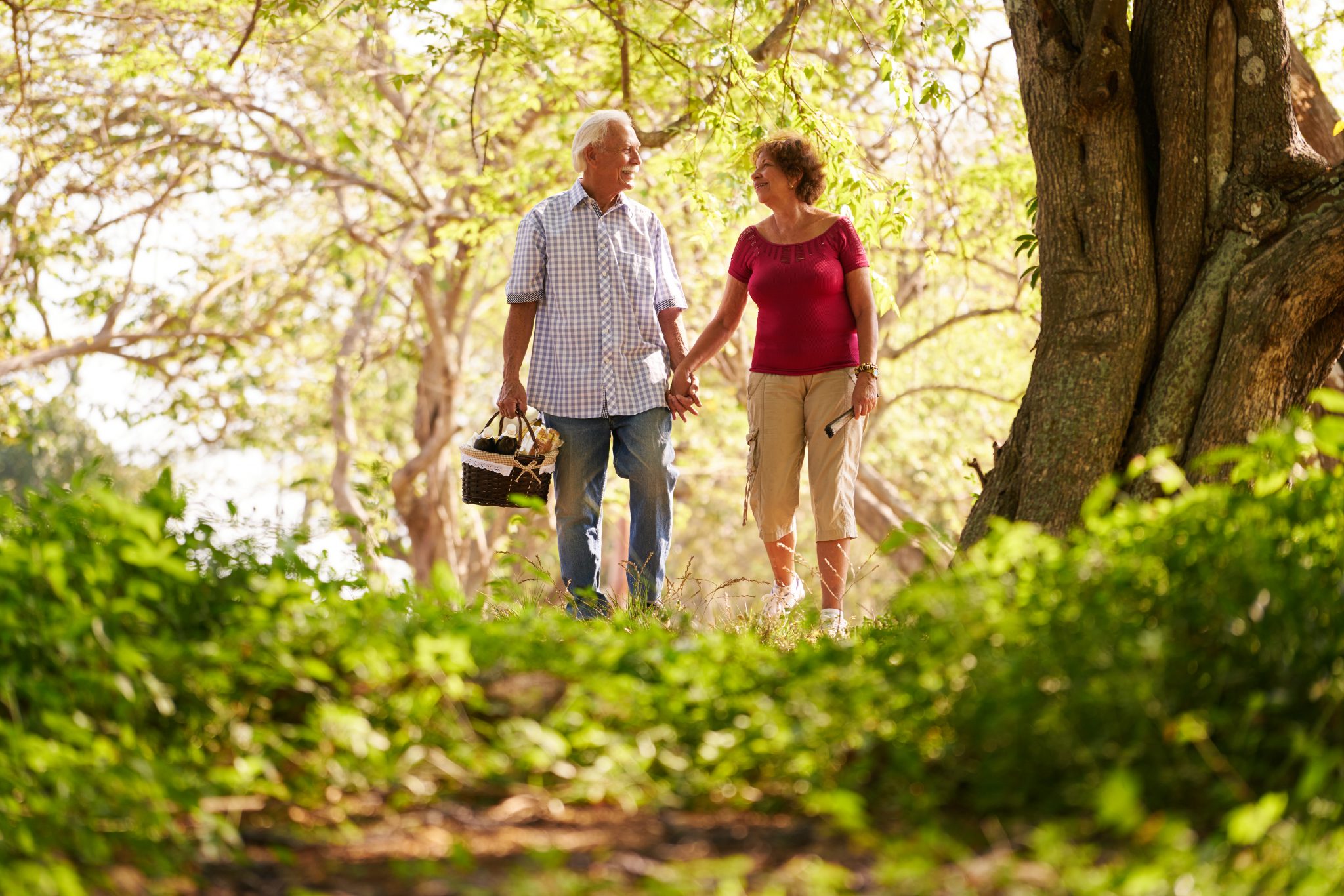 Pension Bridging
Need a pension loan to get your pension payout early? Apply for a pension bridging loan.